WorkCover information for injured workers in Victoria
A WorkCover IME doctor disagrees with my doctor There are a number of instances during your WorkCover matter in Victoria where an independent medical examiner (IME) might disagree with your own treating doctor. Here are some of the most common: In relation to your...
read more
You can use this search box to find the information you're searching for.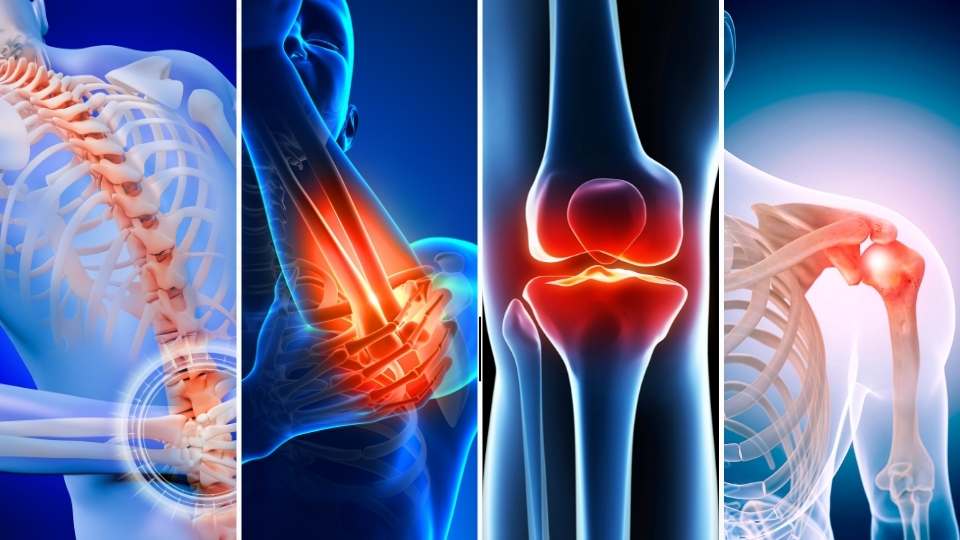 What injuries does WorkCover cover? WorkCover covers a wide range of injuries, as well as illness and conditions. The legislation says an injury, illness or condition can be physical or mental. It also includes a recurrence, aggravation, deterioration, exacerbation or...
read more