About us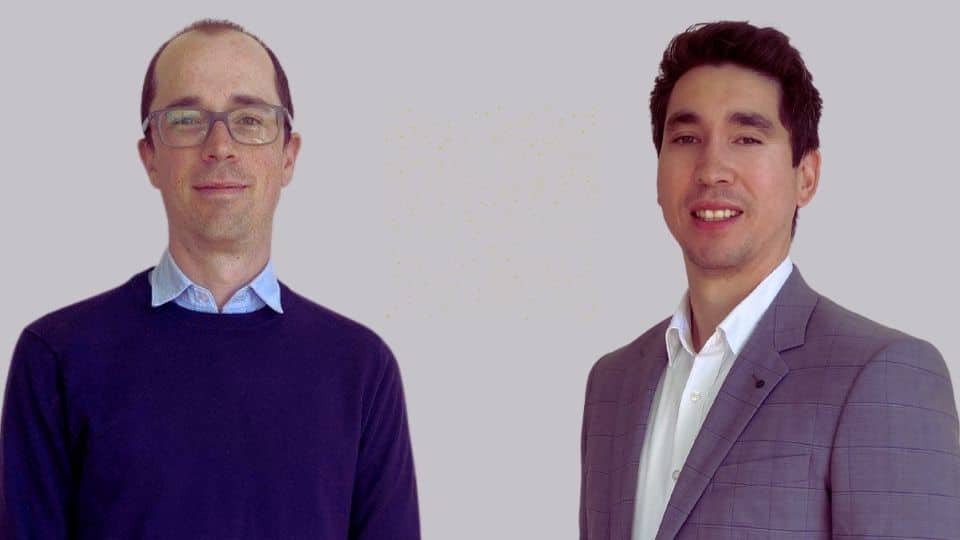 Hi,
We're the founders of this site (Michael and Peter).
Our goal is to provide useful content to help you if you or someone you know has suffered a work injury.
We're both lawyers and have practiced in the work injury area for around 30 years combined.
We use our experience to provide information through (hopefully) great articles and social media posts.
If you want information on a specific topic that we haven't posted on, please feel free to get in contact with us and let us know.
If you'd like to reach out to us for advice to point you in the right direction or enquire about potential no win no fee legal representation for your WorkCover matter, you can:
email us: [email protected]
call us: 1800 746 442
Best regards,
Michael & Peter